Shop
Listen to something. Read something. Wear something. Deface someone's car. It's all here, my friends. Shop away.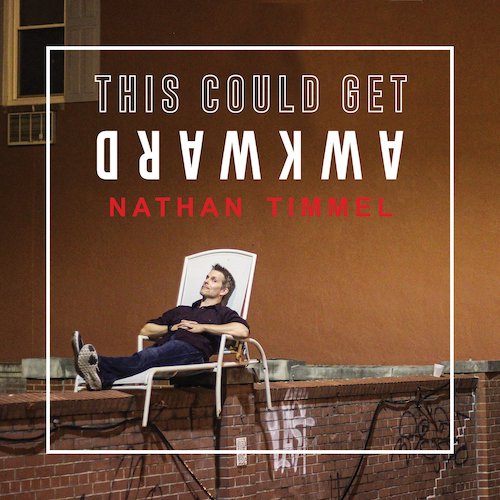 This Could Get Awkward
Release date: 2020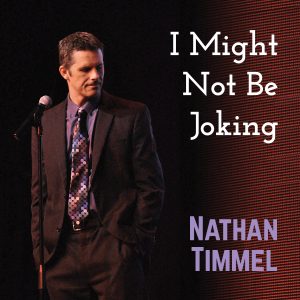 I Might Not Be Joking
Release date:  2016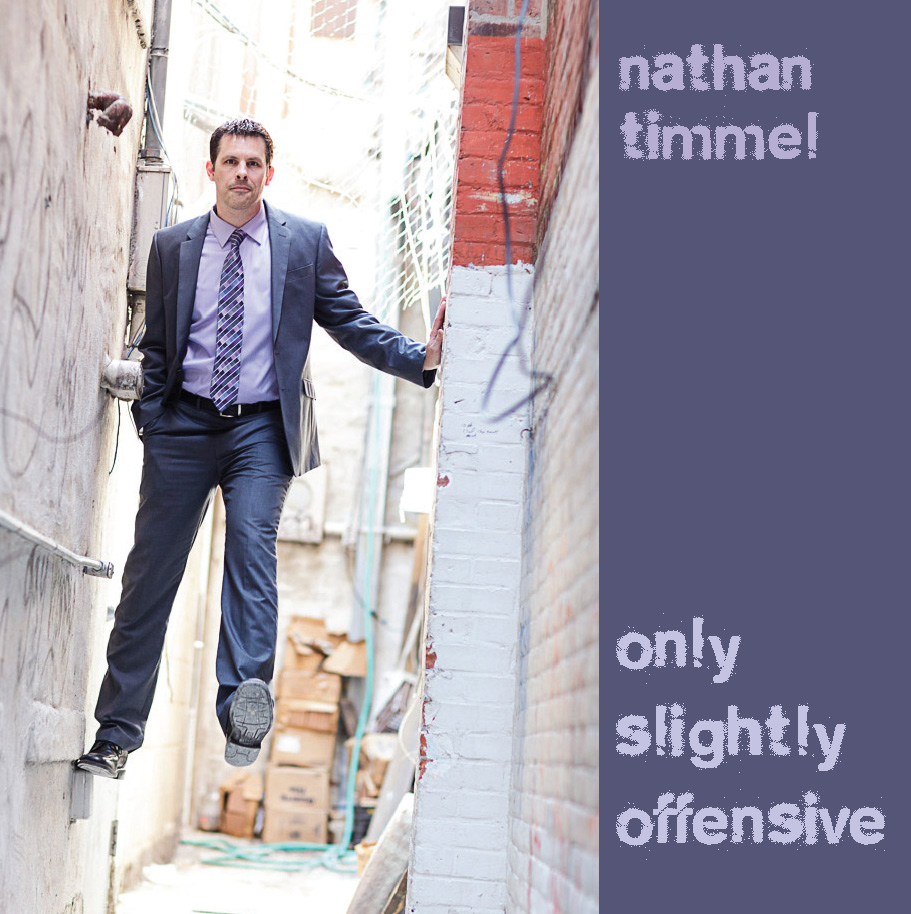 Only Slightly Offensive
Release date: 2013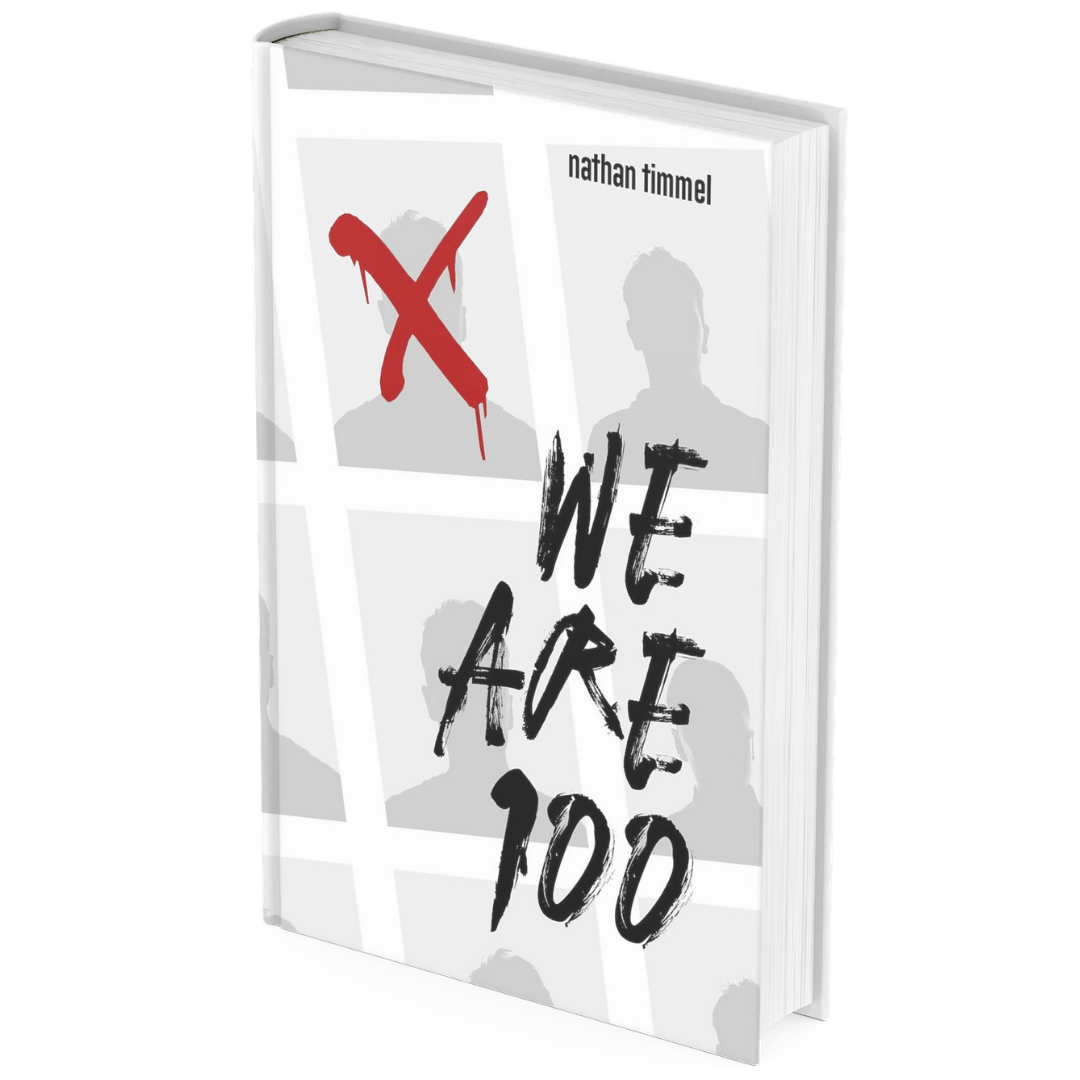 We Are 100
A group of vigilantes are murdering people one by one… but only the most evil among us. A fast-paced crime thriller where the line between villain and hero is blurred.
$5.99 Kindle, $9.99 Paperback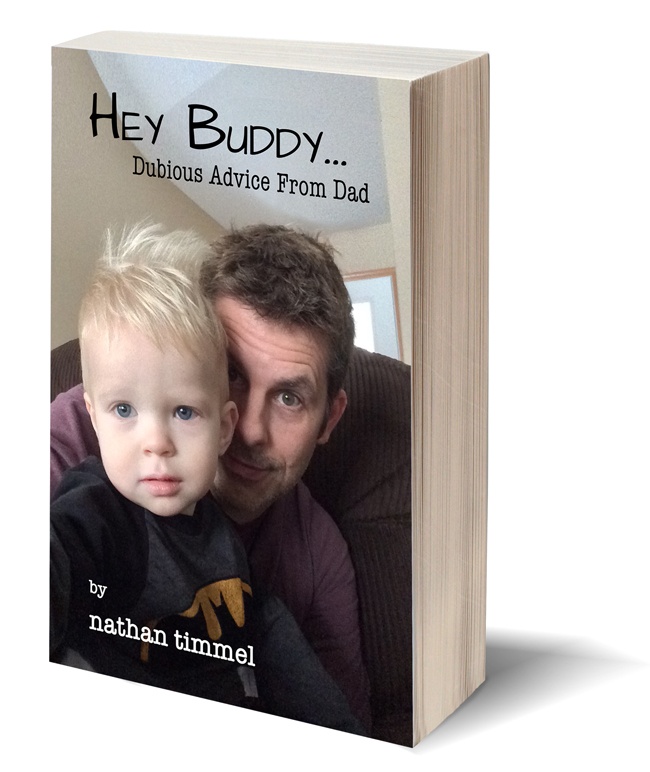 Hey Buddy… Dubious Advice From Dad
A stand-up comedian shares life's most important lessons with his second-born toddler son.
$4.99 Kindle, $9.99 Paperback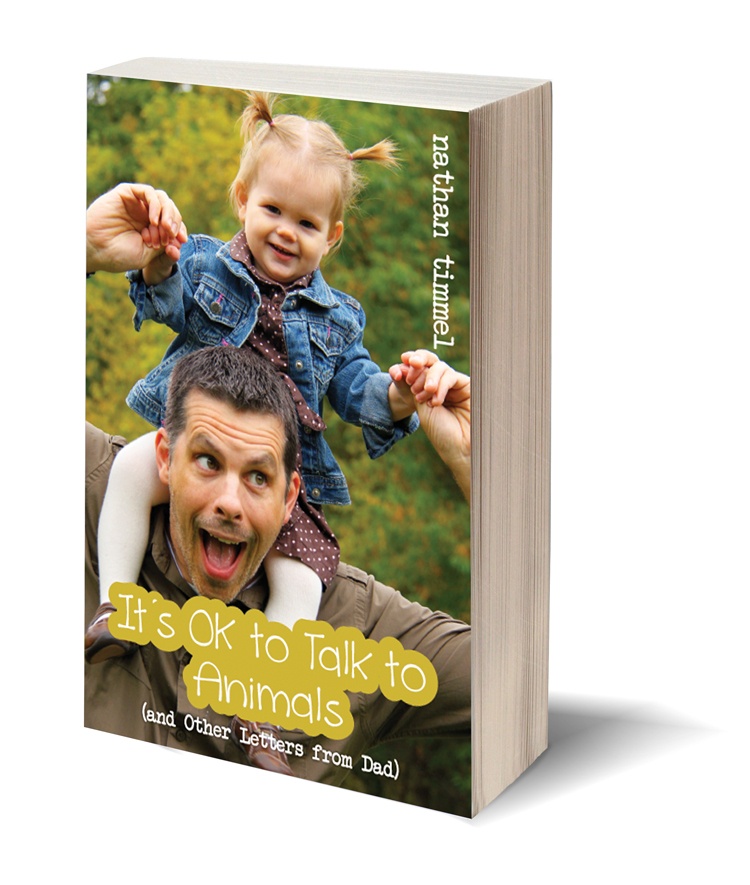 It's OK to Talk to Animals
Through weekly letters, Nathan gives his two-year-old daughter context for her world.
$4.99 Kindle, $9.99 Paperback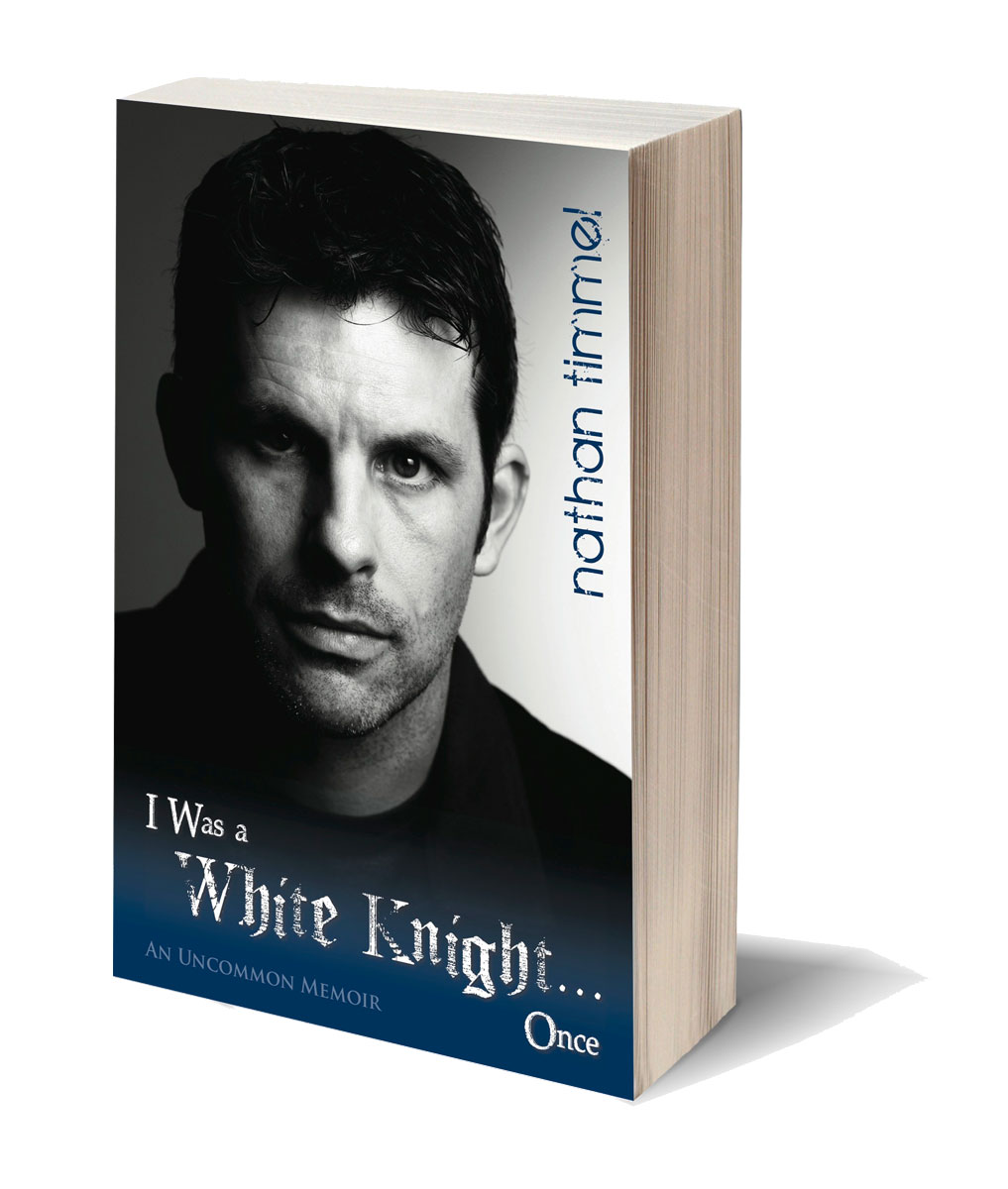 I Was a White Knight…Once
A memoir of personal struggle and redemption—and the origin story of a joke-slinger.
$3.03 Kindle, $9.99 Paperback & audiobook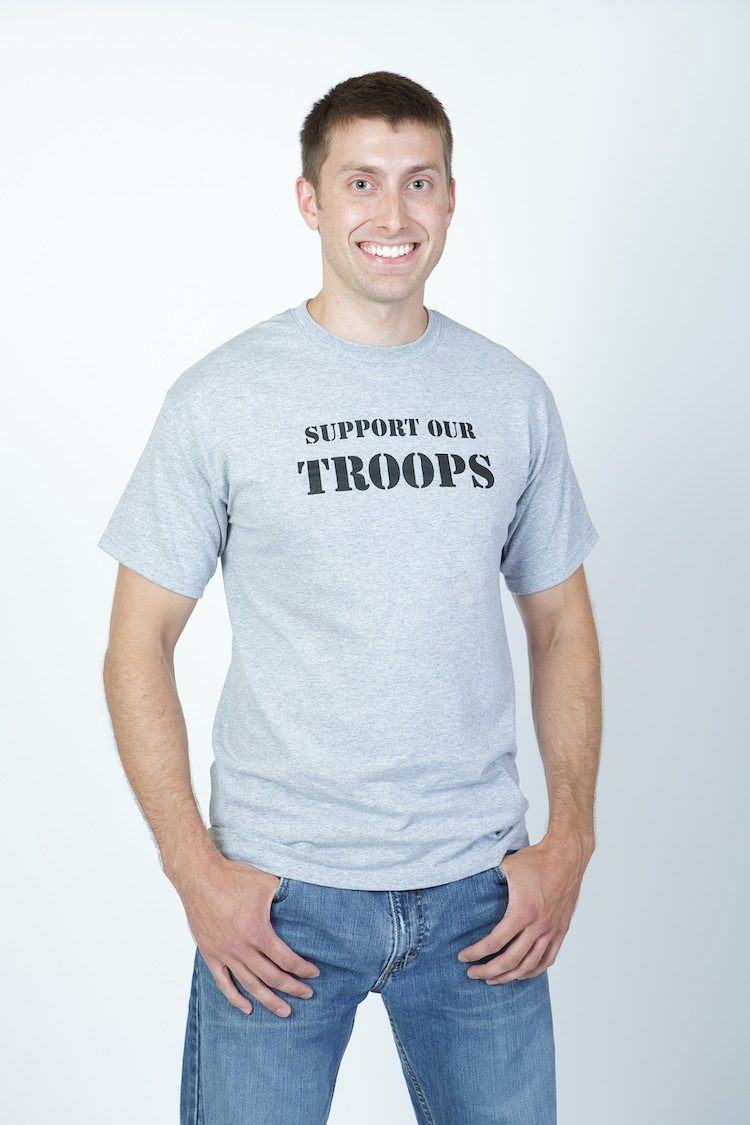 Support Our Troops Tee
Adult Medium, Adult Large, and Adult XL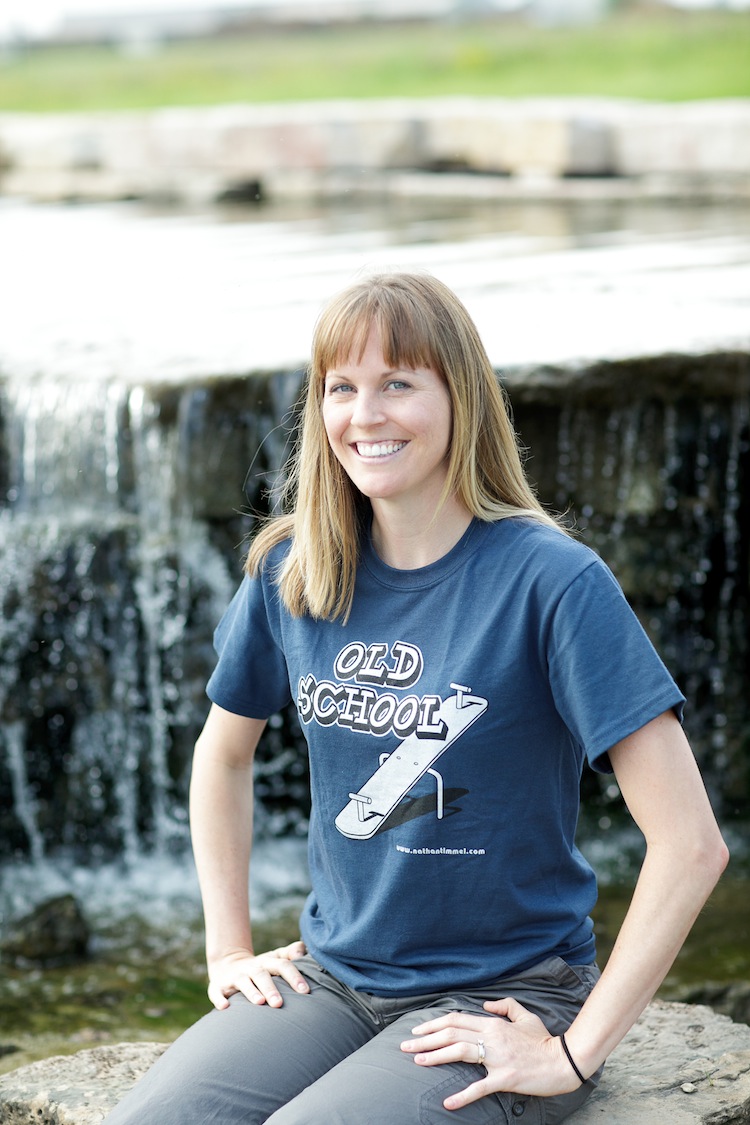 Old School See-Saw Tee
Adult Medium, Adult Large, Adult XL

All Cops Suck C*** Bumper Sticker
The world's best revenge: a bumper sticker you don't put on your own car. Ex-boyfriend/girlfriend got you down? Slap this on their bumper… and smile.

Quick reads for your Kindle
Not in the mood for a longer read? Grab a mini-book—they're about 30 or so pages on average.
Comedians often travel around the world to entertain troops stationed far from home. Sometimes, this is a good thing. Sometimes… maybe not. Nathan brings tales of comic adventures back from the Orient.
Nathan and friends take Scientology for a test drive in the early 1990s.
Telling jokes to active duty soldiers is a different kind of performance—no stages, microphones, or spotlights. Nathan reflects on the unique responsibility of delivering punch lines to those who need laughter the most.
What happens when you put a stand-up comedian in a classroom of middle schoolers… as their teacher?
Nathan describes how an upbringing devoid of homophobia—something unusual for a Midwest town in the early 1980s—instilled in him a strong belief that love is love, no matter the gender of those involved.
On the surface, stand-up comedy seems glamorous: laughter, bright spotlights, and traveling the world. But like sausage-making, the reality is far from pretty. Nathan describes the struggles and rewards of a career in stand-up.
How does a dog's life change when a brand-new baby is brought into the house? A schnauzer tells it like it is in this entertaining glimpse into the mind of a four-legged friend.
A potpourri of stories, from the uncomfortable fun of a man-on-man massage to Afghanistan to the Sterling Hall bombing in Madison, Wisconsin in 1970.
Missing something?
Looking for something that's not listed here? Some products with low inventory aren't included, but we sometimes keep a few on hand. Shoot us a message with what you're after—we may be able to help.