Nathan Timmel
Podcasts
Be that weirdo laughing in traffic, on the subway, or on the treadmill.
Artificially Intelligent
In their weekly video podcast, lifelong friends Antar Goodwin (a Black musician) and Nathan Timmel (a white comedian) get in touch with their thoughtful sides, and get philosophic about life's confounding imperfections. An eclectic mix of personalities and viewpoints with insight for everyone.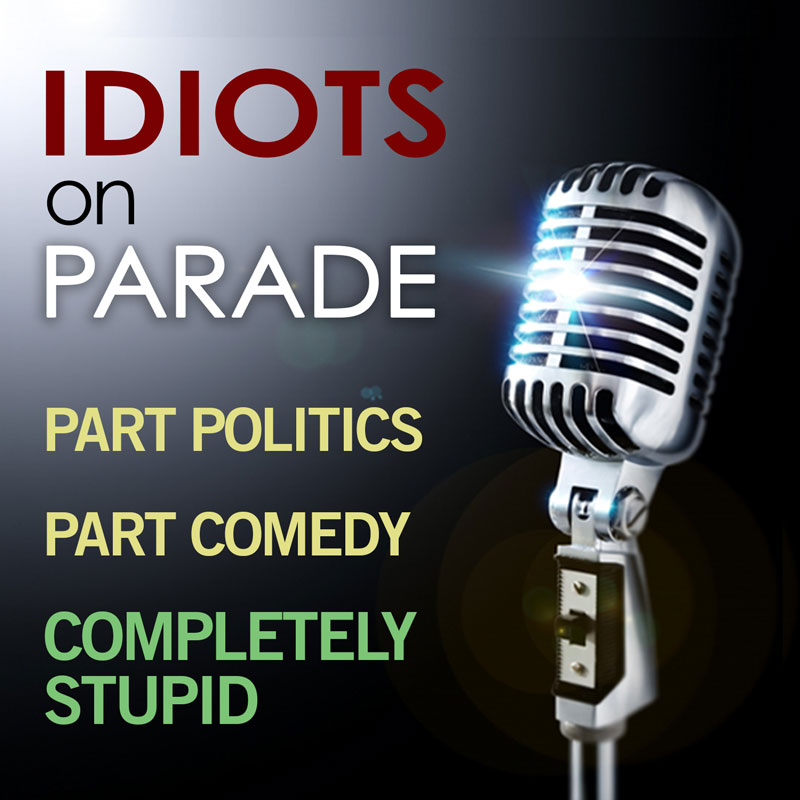 Idiots on Parade: The Too Ugly for TV Podcast
In their weekly podcast, comedians Nathan Timmel and Jake Vevera crack wise. No absurdity is off limits for these two joke-slingers: crooked politicians, the hot debates filling your Facebook feed, high school drug experimentation (Jake may have died for a few minutes), and Nathan's belief that Jewish people should embrace Santa. It's a free-wheeling conversation that'll keep your sides hurting (and maybe educate you a bit in the process). New episodes are posted every Monday.
Idiots on Parade: Subscribe & Listen